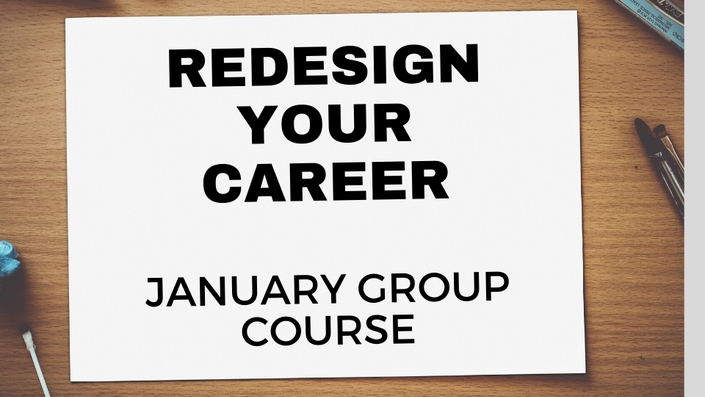 REDESIGN YOUR CAREER - Jan 2020 Group
A 12 Week Programme + Community to help you create and explore new career possibilities and make the transition into more fulfilling work
Your Instructor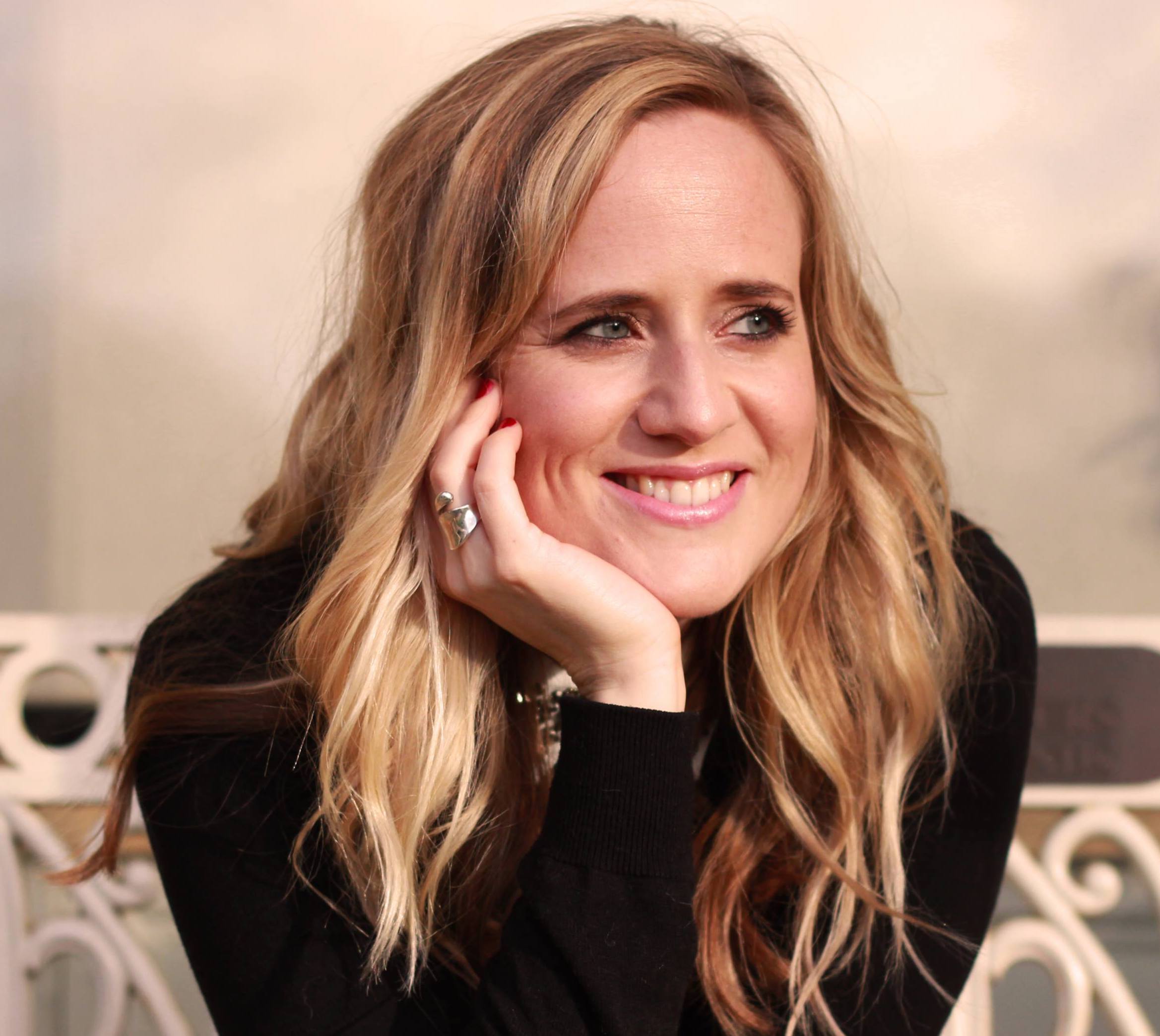 As a coach, I work with people who want to make a career change but they don't know what they want to do instead. My coaching programmes are designed ambitious women who need to gain a clear vision of what career is right for them and how to achieve it.
I am so passionate in my belief that everyone deserves to have a career that fulfils them and the inspiration for my coaching philosophy, and this course in particular, comes from my own career shift experience where I overcame doubts, fears and uncertainty to find a career and create a business that I really love!

For more info on my story and coaching programmes, please visit www.katthelifecoach.com
"I have been on a phenomenal journey of self discovery, learning to recognise and appreciate myself and my skills, as well as understanding how I can step out of my comfort zone. I approach each day now with far more positive outlook and self motivation, using the tools I learnt on the course. Kat is the most patient, encouraging and understanding person to work with and I left each and every session feeling empowered and on top of the world."
- Carine M
"This programme has empowered me to open doors for myself. The exercises helped me unravel the tangled mess of ideas I had and gave me the tools to put in place practical ways of exploring and pursuing them. Kat has been there every step of the way with support, words of encouragement and most importantly she has provided me with the accountability I need to push myself. Since completing the course, I've progressed from having no clue what I want to do with the next phase of my career, to having three clear, qualified goals and demonstrable routes to achieve them."
- Lizzie B
Frequently Asked Questions
How long is the programme?
The programme + weekly coaching sessions last for 12 weeks. You will have access to the pre-coaching materials prior to the kick-off coaching session. The group coaching calls will be on Sunday evenings at 7.30pm (UK time). Please be ready to de-brief what you learn in the weekly coaching sessions and come with any questions or topics you need help with. Ongoing support is available from the wider REDESIGN YOUR CAREER community for as long as you need it. By signing up to the REDESIGN YOUR CAREER programme, you have lifelong membership to the community, including the quarterly live events!
How long do I have access to the course?
You will have access to the course materials via Teachable for the whole 12 weeks of the course. All materials are available to download so you can work through the course at your own pace and/or re-visit them as often as you wish for as long as you want to.
What if I am unhappy with the course?
I would never want you to be unhappy! This is why I'm offering a 14 day money-back guarantee if you do not wish to continue with the programme. I am also very open to feedback too - please let me know if there is anything I can improve about the programme, and I may well be able to make some adjustments so you get what you need!
What happens if I don't understand something in the course?
Tell me! Send me an email at
[email protected]
whenever you face a challenge or have a question so we can resolve it at the earliest opportunity. No question is a silly question.
I can't afford to pay for the course in full. Can I pay in instalments?
Yes! You can split the payment into 6 consecutive monthly instalments.